Is Facebook's call stronger than Discrete Math's? Have you hit the wall on the Macbeth essay and Tetris seems the answer?
Help is on the way. Here are some apps to help you get that work done by blocking your distracting sites. And all are free.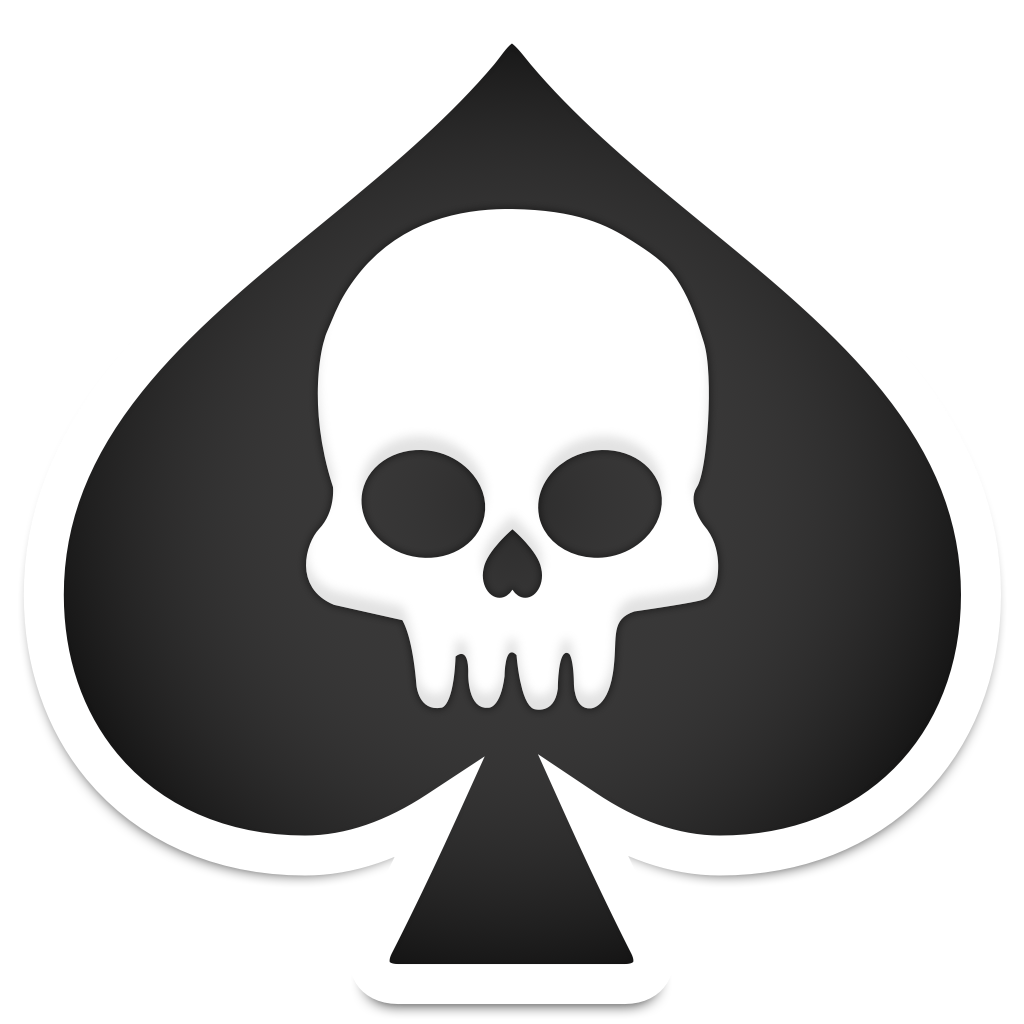 Self Control is for Mac iOS only.
Cold Turkey is for Windows OS.
Stay Focused - is an extension for the Chrome browser.

.LeechBlock is a similar extension for the Firefox browser.
Focus Booster - for Mac iOS, Windows OS, and can be used online (Focus Booster Live) .
Library Hours and Librarians
Hours:
Monday - Friday 7:45am - 4:00 pm
Contact Us:
Sandy Guild, Dir.of Libraries
215-561-5900 x133
Maureen Haurin, Librarian
Search Gray Cat, the Library Catalog
ARE YOU A RISK TAKER?
TRY A
BLIND DATE WITH A BOOK!
Every title recommended by a student or teacher in the Upper School!
Upper School Tech Info: Did You Know?
you may listen to non-Internet music (no Pandora) in the library, in study halls and hallways, but only wearing headphones;
you may use (but not talk on) smart phones and tablets anywhere but in class, except when a teacher gives you permission to use one in class;
you may talk on the phone in the stairwells, lobbies, and Bailey Circle but nowhere else;
you may play offline games before 8:00 am and after 3:00 pm, but not during school hours;
you may never game online or watch online videos, including youtubes, that are not required by an assignment while using any school network, including FSSguest!