Is Facebook's call stronger than Discrete Math's? Have you hit the wall on the Macbeth essay and Tetris seems the answer?
Help is on the way. Here are some apps to help you get that work done by blocking your distracting sites. And all are free.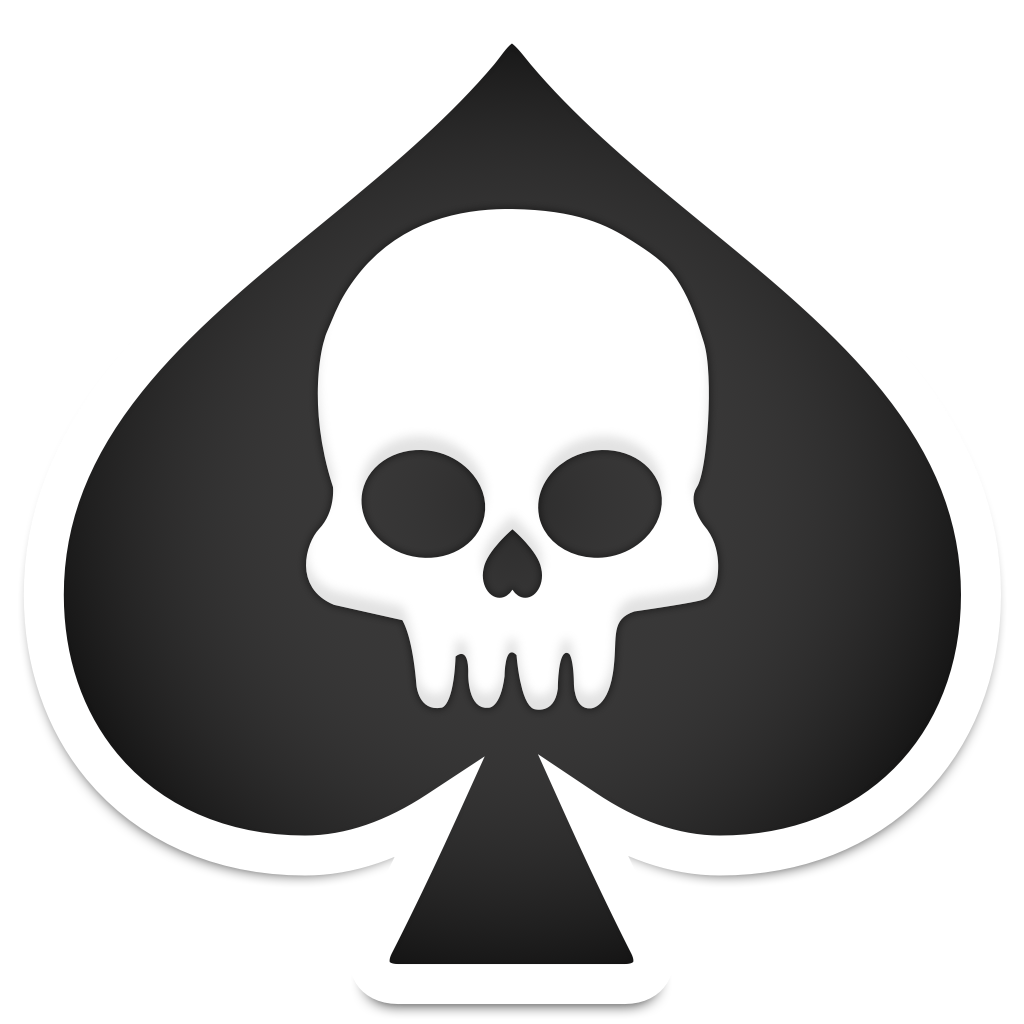 Self Control is for Mac iOS only.
Cold Turkey is for Windows OS.
Stay Focused - is an extension for the Chrome browser.

.LeechBlock is a similar extension for the Firefox browser.
Focus Booster - for Mac iOS, Windows OS, and can be used online (Focus Booster Live) .
Click on a book cover to see it in the library catalog.
Library Hours and Librarians
Hours:
Library Hours:
Monday - Friday 7:45am - 3:30 pm
Contact me:
Maureen Haurin, Director of Library Services